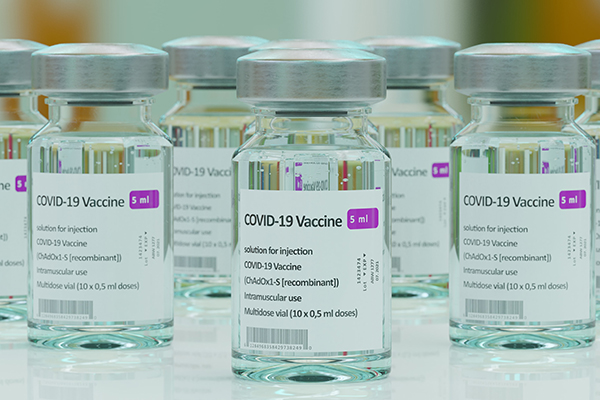 VOOS vaccination program. Total 203 (55% of VOOS employees).
Today all employees currently at rig 29 and rig 30 shall be vaccinated on site. Both medics to send an update and confirm 100% vaccination.
 132 dozes  from our vaccination stock were purchased by 3 different companies.
Vaccination is compulsory (unless there is a medical certificate stating one cannot take it), as decided in the QHSE management review.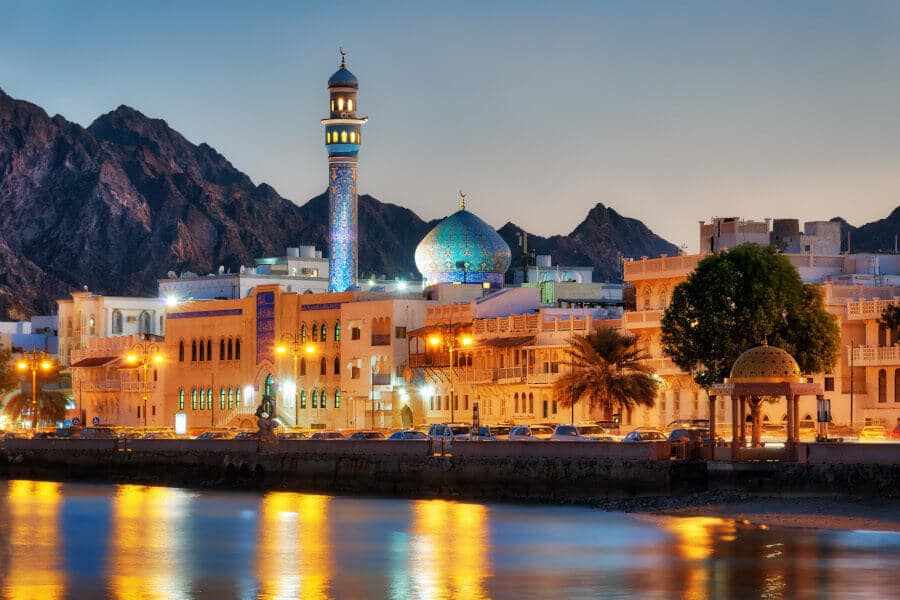 Discover the beauty of Oman
When you think of Oman, you won't directly think of a travel destination. Well, Oman is actually one of the easiest countries to travel. Their infrastructure is superb, Omani people are very helpful and friendly, and it's one of the safest countries to travel, alone or together. Because of the country's size, you can easily spend two to three weeks here. These are the 7 absolute best things to do in Oman.
Oman Road Safety Association
In partnership with the Royal Oman Police and several non-governmental organisations, such as the Oman Road Safety Association, the Company has launched the nationwide Tell A Friend road safety campaign in 2013 to urge the public to spread the message about more responsible driving to their family, friends and colleagues.