Drilling Service
Valliant's Drilling Services team is performance-oriented, providing technologically advanced equipment, extensive industry experience, a safe operating environment and quality service to our clients worldwide in oil and gas industry.
Technical Expertise
The sheer professionalism and dedication that the company and its employees offer is testament to the fact that the company has maintained its long standing partnership with its key clients.
VOOS SMART SYSTEM
Both our Quality management systems (ISO 9001:2015) and our HSE-MS (ISO 45001:2018) follows industry and ISO standards.
Oman we are fully committed to being good environmental stewards and to ensuring the health, safety and security.
The QHSE mission of Valiant is to promote a positive HSE culture that strives to protect the well-being of our employees, contractors and visitor, and prevent damage to our equipments and the environment.
RIG 29, 30
Drillmec | HH 300
RIG 32, 33
KERUI / E-1200-AC
All the lastest news, press releases & publications from Valiant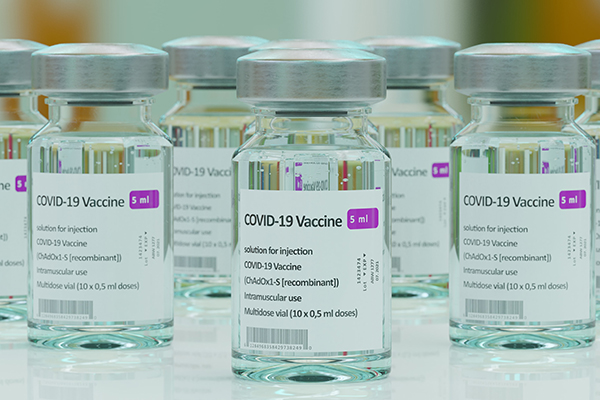 VOOS has started its Covid 19 vaccination for all its employees.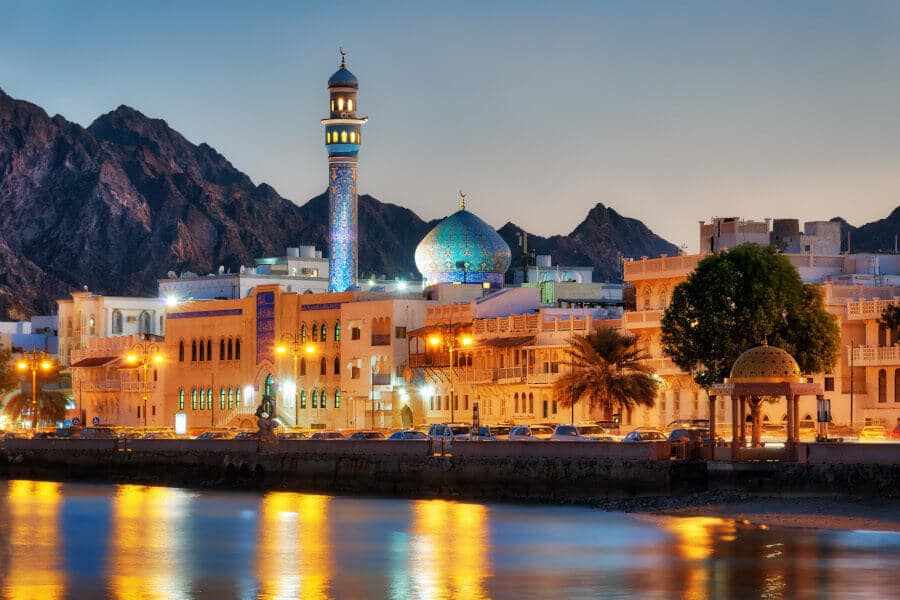 Discover the beauty of Oman
Oman has the most beautiful places and loving people.
Oman Road Safety Association
In partnership with the Royal Oman Police and several non-governmental organizations.